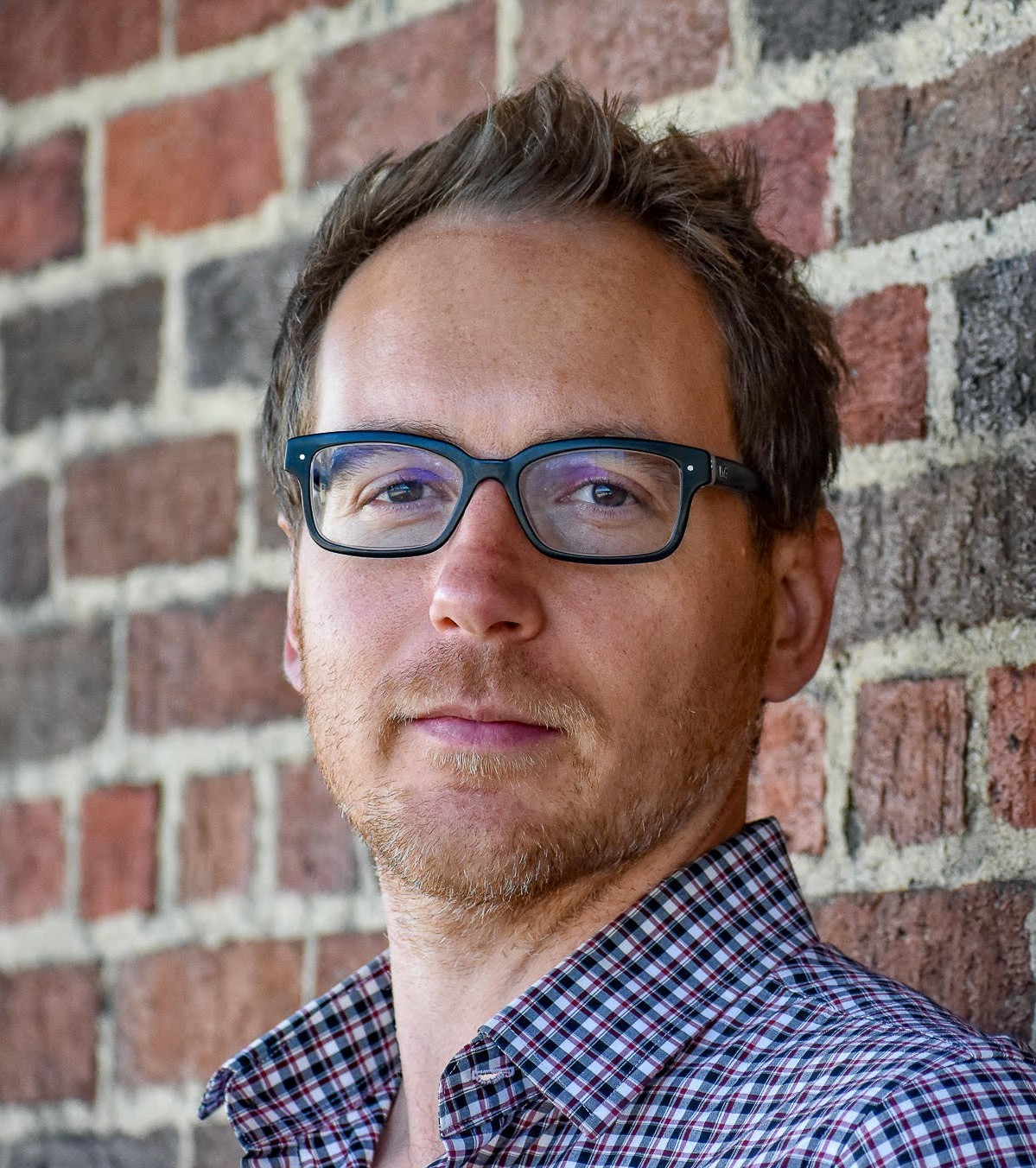 Josh Sparks, Realtor®
As a Dayton native, Josh understands the various complexities each area and neighborhood has to offer. After graduating high school from Dayton Christian, he worked in residential construction while attending college working towards a Physical Therapy degree. After obtaining his degree, he worked in management as Director of Rehabilitation for 7 years throughout the Dayton area. He transitioned from management to providing home health physical therapy in the Centerville, Kettering, Bellbrook, Beavercreek and Springboro area. His career has taken him into homes on nearly every street in every city in the Dayton area.
One of the things he enjoys most is hiking and spending time in the outdoors. He has climbed and skied every mountain range in the U.S., as well as backpacked through multiple desserts and remote wilderness. His experience in Real Estate began 6 years ago when he purchased his first investment property. Since then, he has continued to explore, research and study the Real Estate market looking for more investment properties. He decided it was time to utilize his desire and knowledge of the Dayton Real Estate market and obtain his Realtor license to assist others in navigating the complex buying and selling process.
If you are a first time home buyer or looking to transition into your forever home, he can assist you every step of the way in finding a property that works for you and your family. Investing in Real Estate is a proven way to build equity and wealth or establish passive income through rental properties. Contact him to discuss how to get started in Real Estate investment or how to grow your current portfolio. He is knowledgeable in finance, property management and equity building methods.