Welcome!
So glad you stopped by to visit our website. We are currently looking to hire experienced agents and trainees. We are a new brokerage, focused on customer service and creating long-term careers. We offer many of the tools that larger brokerages offer, but without the added costs.
This would be an independent contractor, commission only position.
• Generous Commission Splits
• No Franchise Fee
• $20,000 Annual Commission Cap
• Recruiting Bonuses
• No Broker/Desk Fee
• No E&O Fee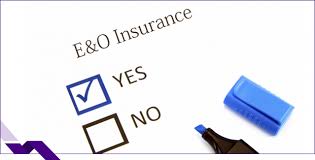 • 3 Personalized Yard Signs w/Name Riders and For Sale riders
• 500 Personalized Business Cards
• Social Media and Technology Training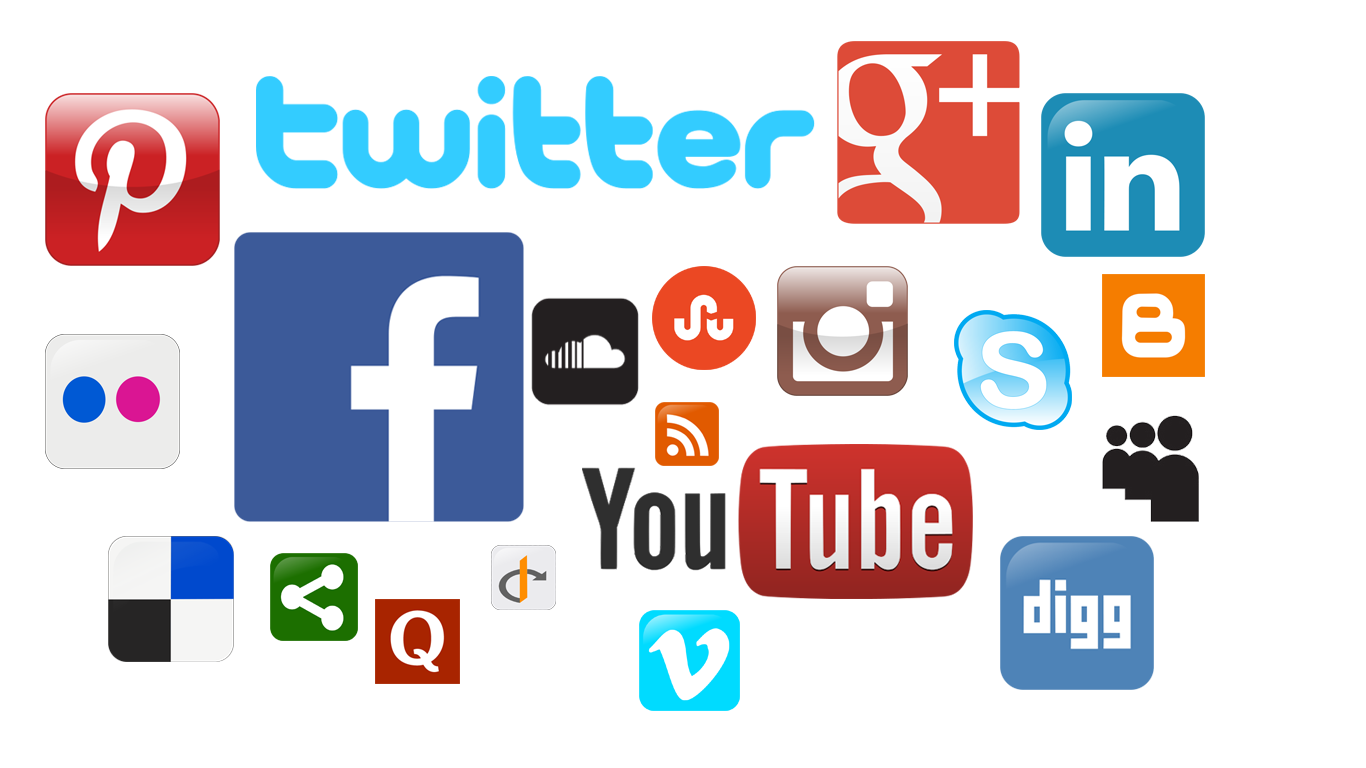 • Dotloop Premium Account

• Agent Landing Page on Brokerage Website
• Lead Generation and Capture Training
• Dedicated Showingtime - Live Answered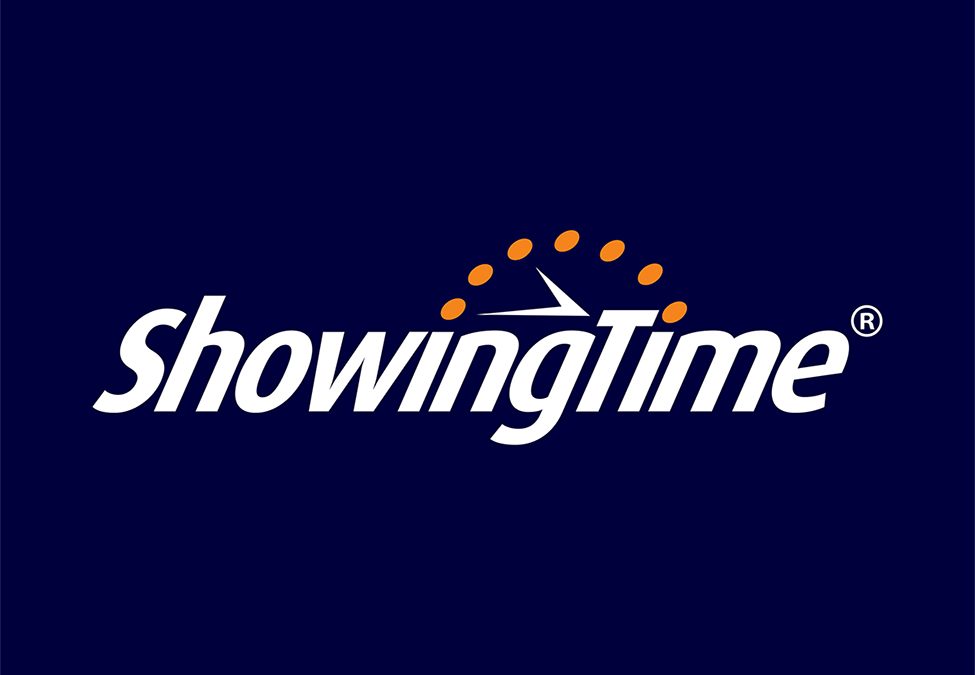 AND More!
---
As an experienced agent you will receive the support to grow your business while keeping more of your commission in your pocket! We will help you pinpoint areas where you can enhance your business plan to achieve greater financial success.
As a trainee you will receive one-on-one training and mentoring, along with the guidance to build your business to achieve your financial goals.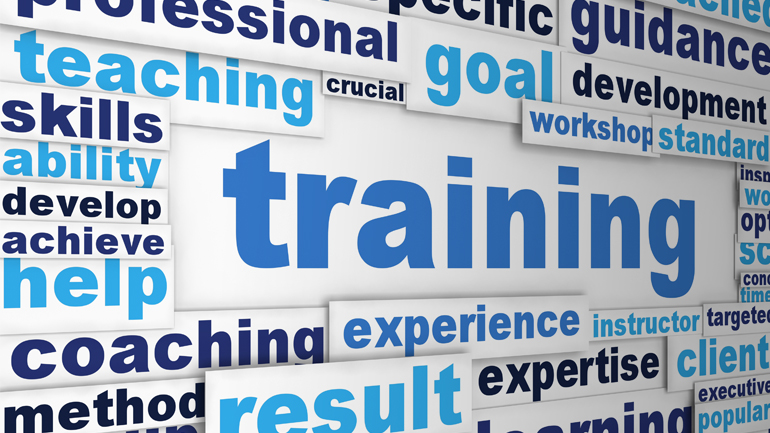 Call Deb Sasser, Broker/Owner (937) 776-4346 to talk about your future in real estate.