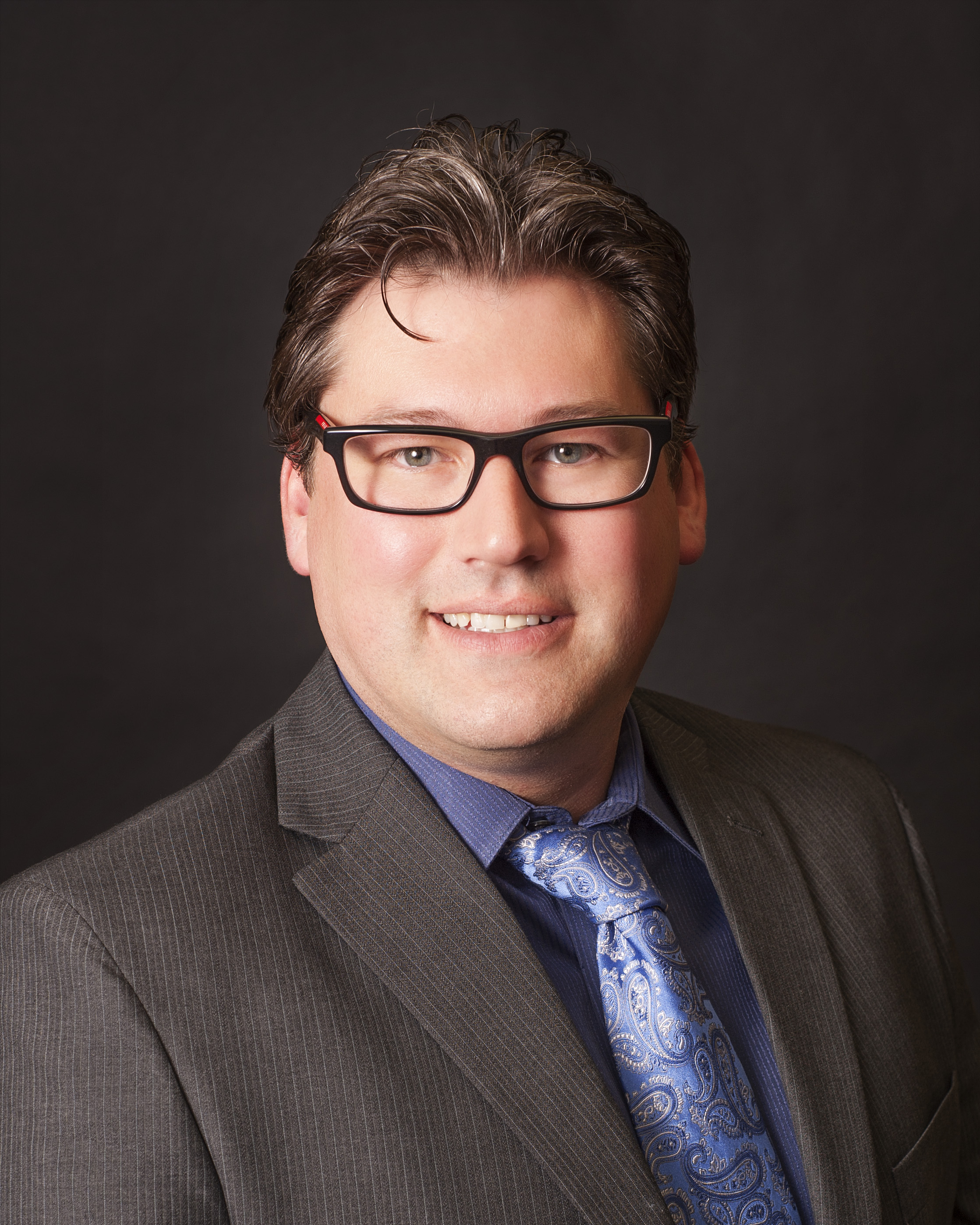 Anthony Posevitz, Realtor®
937.269.4316
Raised in the Dayton area, Anthony Posevitz is bringing his real estate expertise to Sasser Realtors. With over $12 Million in sales and numerous awards, including 2017 Award of Achievement and 2018 Award of Distinction, Anthony knows real estate in the Dayton and surrounding area. Anthony has a deep understanding of the housing market in this area and represents buyers and sellers looking to invest or make the Dayton area their home. His client base includes investors, first time home buyers, experienced home buyers/sellers, rental property management and clients looking for luxury lifestyle homes. Anthony's patience, persistence, availability and negotiation skills are unmatched to other local realtors.
Buying or Selling a home is not for the faint of heart. The process can be stressful, but Anthony will do everything to make the process seamless with as little stress as possible. Anthony is here to be your advocate and represent your best interest in buying or selling a home. Anthony uses state of the art technology to get your home sold in record time, and for the best price. He believes his availability at any time of the day and frequent communication with his buyers and sellers has been instrumental in his success at getting homes bought and sold in this fast paced real estate market.
Anthony has a Bachelor of Science degree from Wright State University and received his real estate education from Hondros College. As a former business owner, and having an extensive education in the medical field, Anthony has a unique understanding of investments, contracts, negotiation and taxes, combined with an understanding of the emotional stress that buying or selling can cause. Anthony thinks it is important to educate his clients so they can make the best financial decisions for themselves. After all, buying or selling a home is one of the biggest financial transactions most people will ever make.
Anthony is married with two children. He has lived in several Dayton suburbs with his family and has a special understanding of the needs of a family with children. Anthony enjoys working on home improvement projects and gardening on his off time. Anthony volunteers with Habitat for Humanity every year with his oldest child to help support people in the community in their dreams of obtaining home ownership.
Real Estate is his profession, People are his passion!